Regular price
$139.00 NZD
Regular price
Sale price
$139.00 NZD
Unit price
per
Sale
Sold out
- Vegan Leather 
- Faux Croc pattern 
- Gold stainless steel hardware 
- Gold logo emboss 
- External Zip closure. Inner pocket with zip closure for small valuable items, side panel insert for extra storage. 
Height 20cm x Width 17cm x Depth 12cm
With every purchase you will receive a matching adjustable leather strap and a 50mm wide adjustable woven Waiapu Road strap with gold hardware.
Woven straps are due to arrive to us on the 23/8 and bags will be shipped once they arrive. 
View full details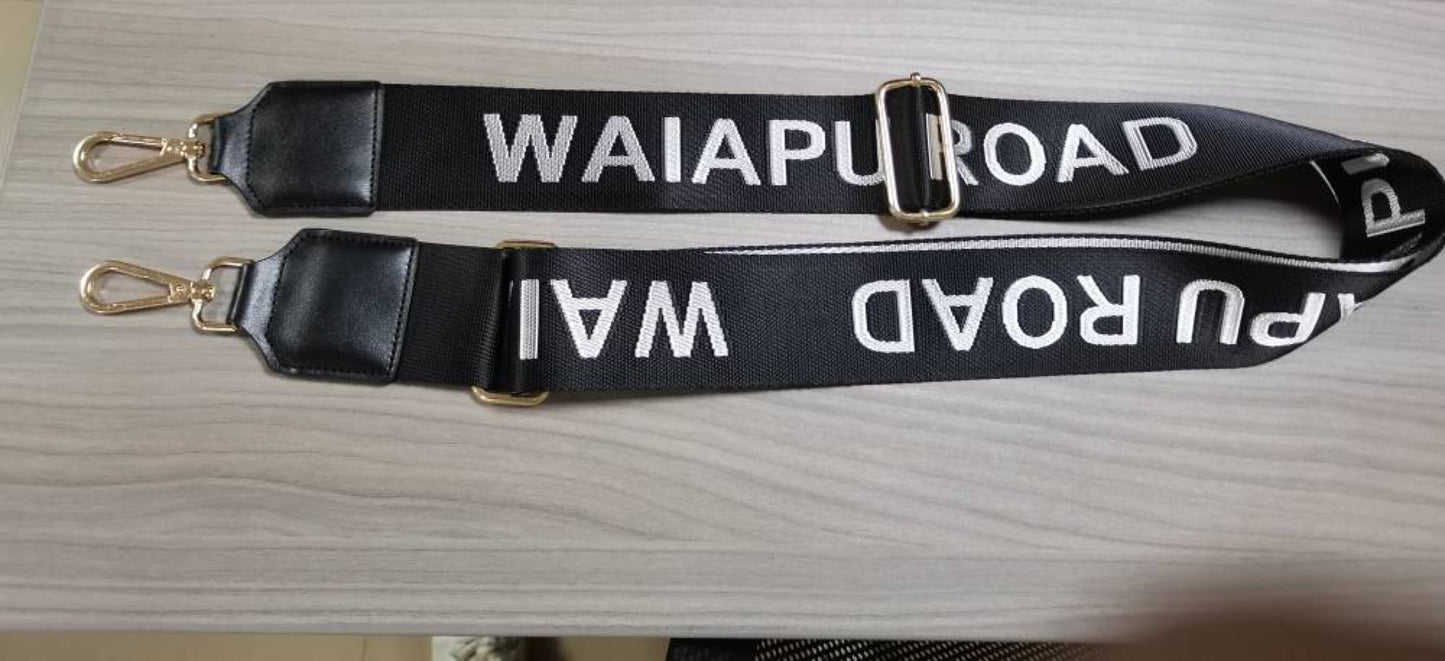 YOU MIGHT ALSO LIKE ·
YOU MIGHT ALSO LIKE ·
YOU MIGHT ALSO LIKE ·
YOU MIGHT ALSO LIKE ·
YOU MIGHT ALSO LIKE ·
YOU MIGHT ALSO LIKE ·
YOU MIGHT ALSO LIKE ·
YOU MIGHT ALSO LIKE ·
YOU MIGHT ALSO LIKE ·
YOU MIGHT ALSO LIKE ·
YOU MIGHT ALSO LIKE ·
YOU MIGHT ALSO LIKE ·
YOU MIGHT ALSO LIKE ·
YOU MIGHT ALSO LIKE ·
YOU MIGHT ALSO LIKE ·
YOU MIGHT ALSO LIKE ·
YOU MIGHT ALSO LIKE ·
YOU MIGHT ALSO LIKE ·
YOU MIGHT ALSO LIKE ·
YOU MIGHT ALSO LIKE ·
YOU MIGHT ALSO LIKE ·
YOU MIGHT ALSO LIKE ·
YOU MIGHT ALSO LIKE ·
YOU MIGHT ALSO LIKE ·
YOU MIGHT ALSO LIKE ·
YOU MIGHT ALSO LIKE ·
YOU MIGHT ALSO LIKE ·
YOU MIGHT ALSO LIKE ·
YOU MIGHT ALSO LIKE ·
YOU MIGHT ALSO LIKE ·
YOU MIGHT ALSO LIKE ·
YOU MIGHT ALSO LIKE ·
YOU MIGHT ALSO LIKE ·
YOU MIGHT ALSO LIKE ·
YOU MIGHT ALSO LIKE ·
YOU MIGHT ALSO LIKE ·
YOU MIGHT ALSO LIKE ·
YOU MIGHT ALSO LIKE ·
YOU MIGHT ALSO LIKE ·
YOU MIGHT ALSO LIKE ·