Regular price
Sale price
$79.00 NZD
Unit price
per
Sale
Sold out
Our beautiful bangles are the perfect new addition to your collection. Adorned with our Kāpehu Whetū pendant serving as a reminder that we have what is required to navigate ourselves as our tīpuna did, through all seasons and storms.
Material:
18k Gold Plated and Stainless Steel Silver options.
Care:
Our bangles are tarnish resistant however for care longevity we recommend removing your bangle when swimming in the moana and avoiding spraying perfume on the bangle. Exposure to water may cause tarnishing over time. 
View full details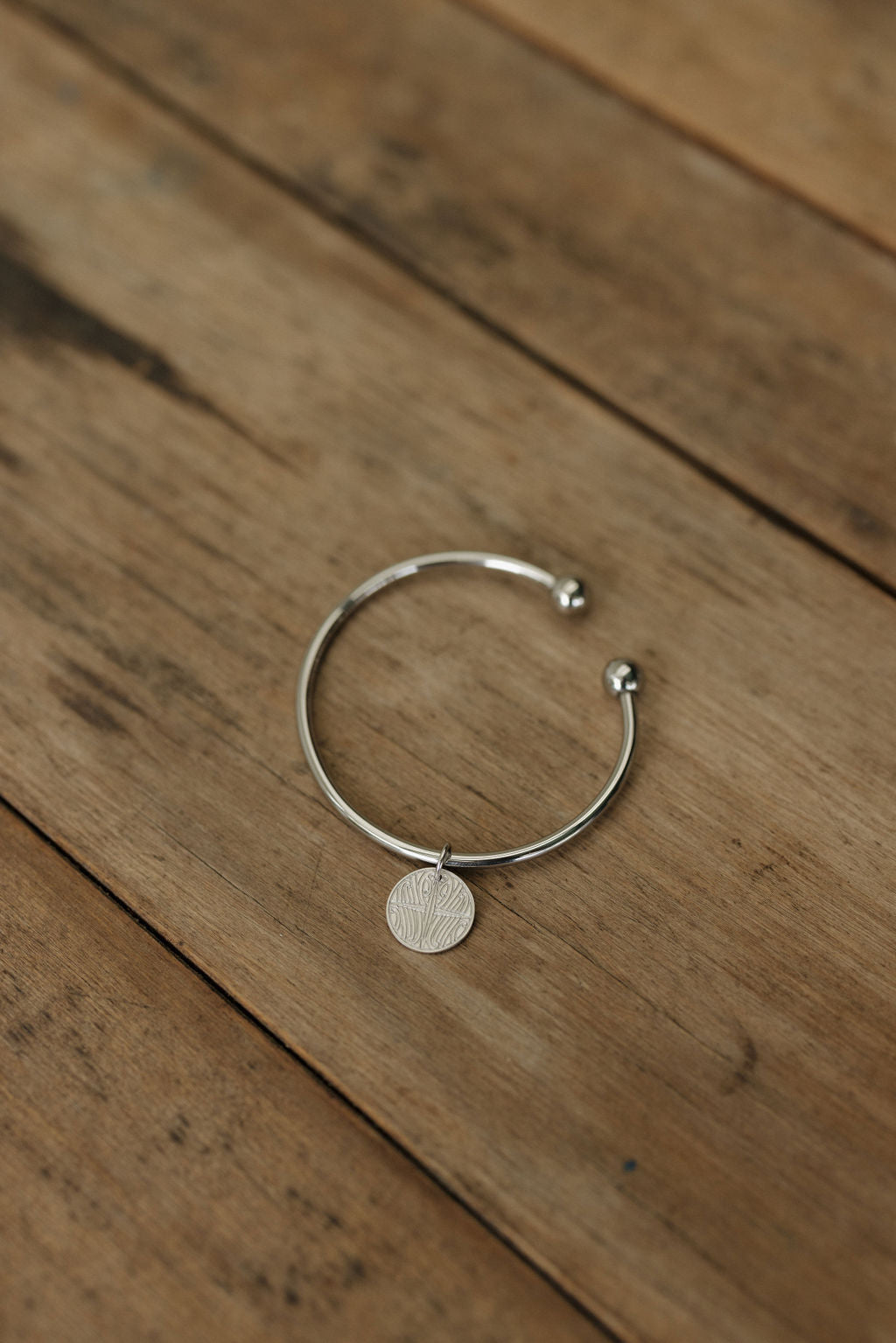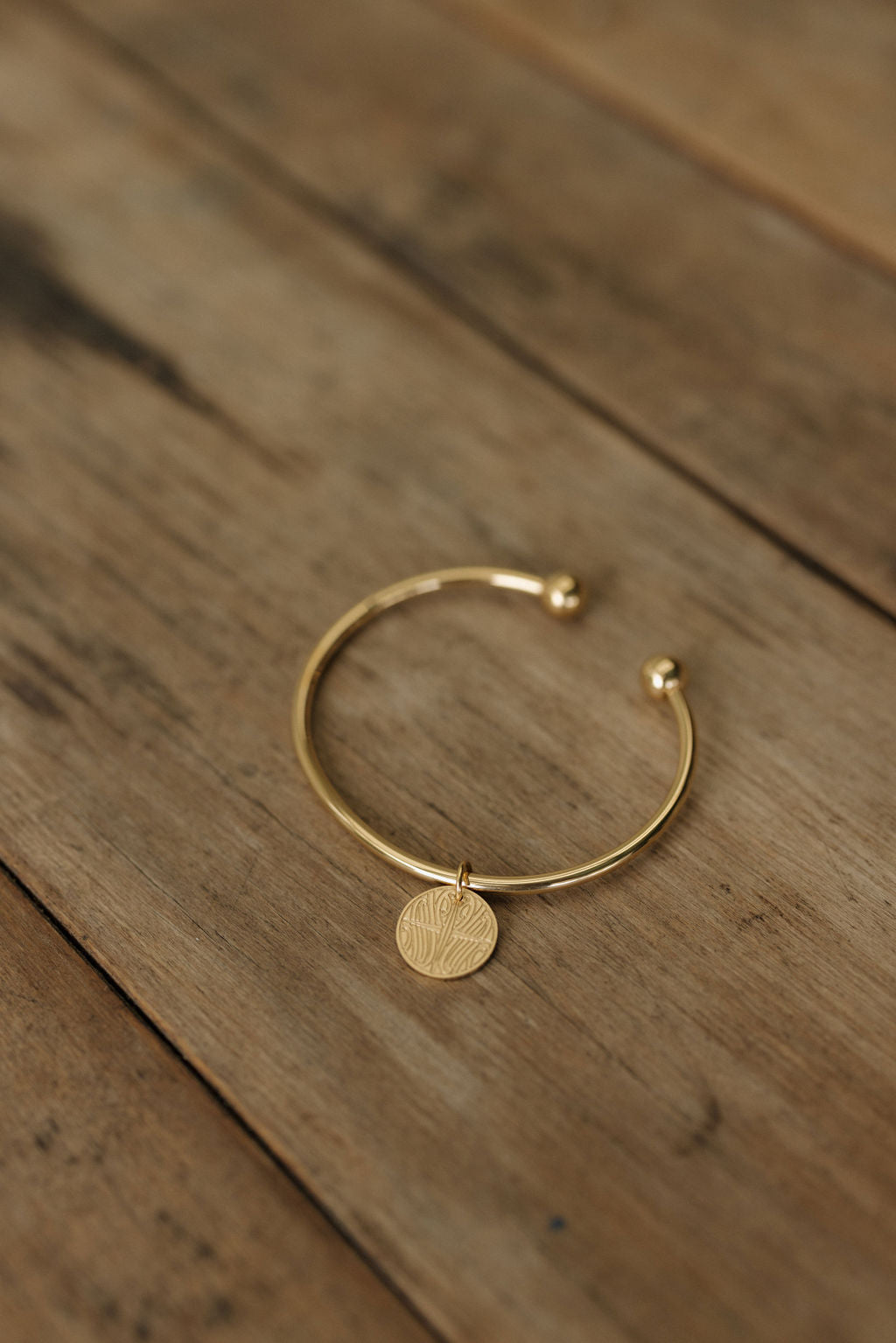 YOU MIGHT ALSO LIKE ·
YOU MIGHT ALSO LIKE ·
YOU MIGHT ALSO LIKE ·
YOU MIGHT ALSO LIKE ·
YOU MIGHT ALSO LIKE ·
YOU MIGHT ALSO LIKE ·
YOU MIGHT ALSO LIKE ·
YOU MIGHT ALSO LIKE ·
YOU MIGHT ALSO LIKE ·
YOU MIGHT ALSO LIKE ·
YOU MIGHT ALSO LIKE ·
YOU MIGHT ALSO LIKE ·
YOU MIGHT ALSO LIKE ·
YOU MIGHT ALSO LIKE ·
YOU MIGHT ALSO LIKE ·
YOU MIGHT ALSO LIKE ·
YOU MIGHT ALSO LIKE ·
YOU MIGHT ALSO LIKE ·
YOU MIGHT ALSO LIKE ·
YOU MIGHT ALSO LIKE ·
YOU MIGHT ALSO LIKE ·
YOU MIGHT ALSO LIKE ·
YOU MIGHT ALSO LIKE ·
YOU MIGHT ALSO LIKE ·
YOU MIGHT ALSO LIKE ·
YOU MIGHT ALSO LIKE ·
YOU MIGHT ALSO LIKE ·
YOU MIGHT ALSO LIKE ·
YOU MIGHT ALSO LIKE ·
YOU MIGHT ALSO LIKE ·
YOU MIGHT ALSO LIKE ·
YOU MIGHT ALSO LIKE ·
YOU MIGHT ALSO LIKE ·
YOU MIGHT ALSO LIKE ·
YOU MIGHT ALSO LIKE ·
YOU MIGHT ALSO LIKE ·
YOU MIGHT ALSO LIKE ·
YOU MIGHT ALSO LIKE ·
YOU MIGHT ALSO LIKE ·
YOU MIGHT ALSO LIKE ·