Regular price
$210.00 NZD
Regular price
Sale price
$210.00 NZD
Unit price
per
Sale
Sold out

Inspired by the sunsets of home on the coast, the Kohae dress is part of our Waiapu Road Spring/Summer 24' capsule collection - KOKOMEA. This capsule collection will be warm, and bright and invites us to reveal our inner glow.
Kohae - To gleam, glow. 
This beautiful A-line dress is elegant and flattering with a ruched elasticated neckline and big elasticated sleeves. 

Not only is this design breastfeeding friendly but it is the perfect all purpose day to night dress. It can be worn with your favourite pair of sneakers or teamed with a nice a of boots or heels. 

Fabrication:
100% Cotton Poplin. This fabric is lightweight, durable and breathable. It is a crisp fabric that holds structure well. Unlike traditional cotton fabric, poplin has a stiff drape with a soft luxurious feel. 


Green dress: Cotton/Polyester blend 
Sizing and length:
This dress is true to size with two length options, a long length and midi length. Depending on your height and length preference there is an option for you. Please see the size chart for full details. 


Models:
J wearing size XL in the long length 
T wearing size M in the long length 
View full details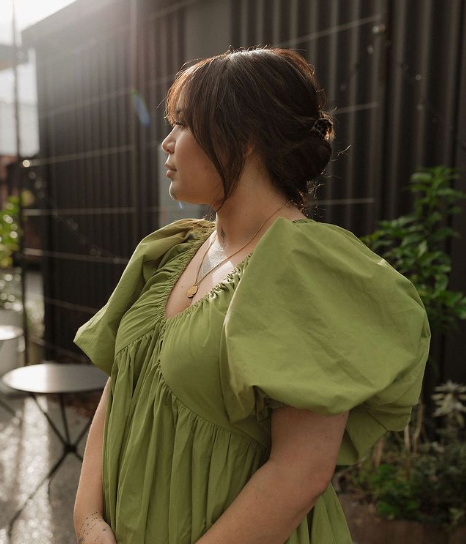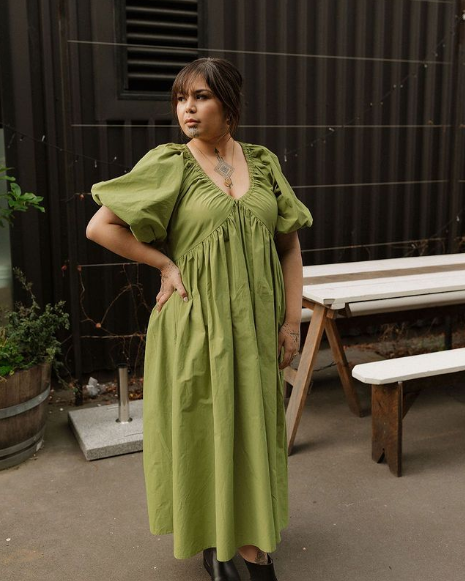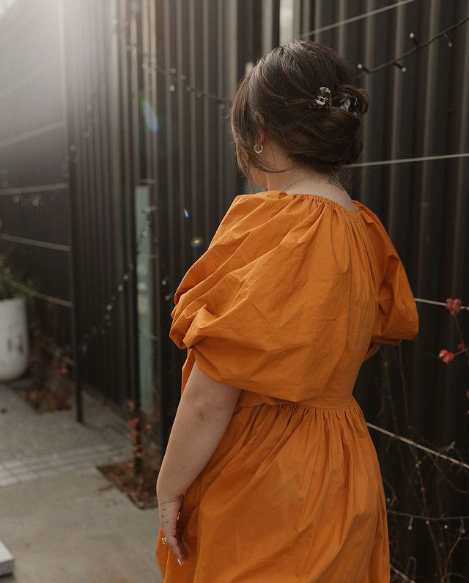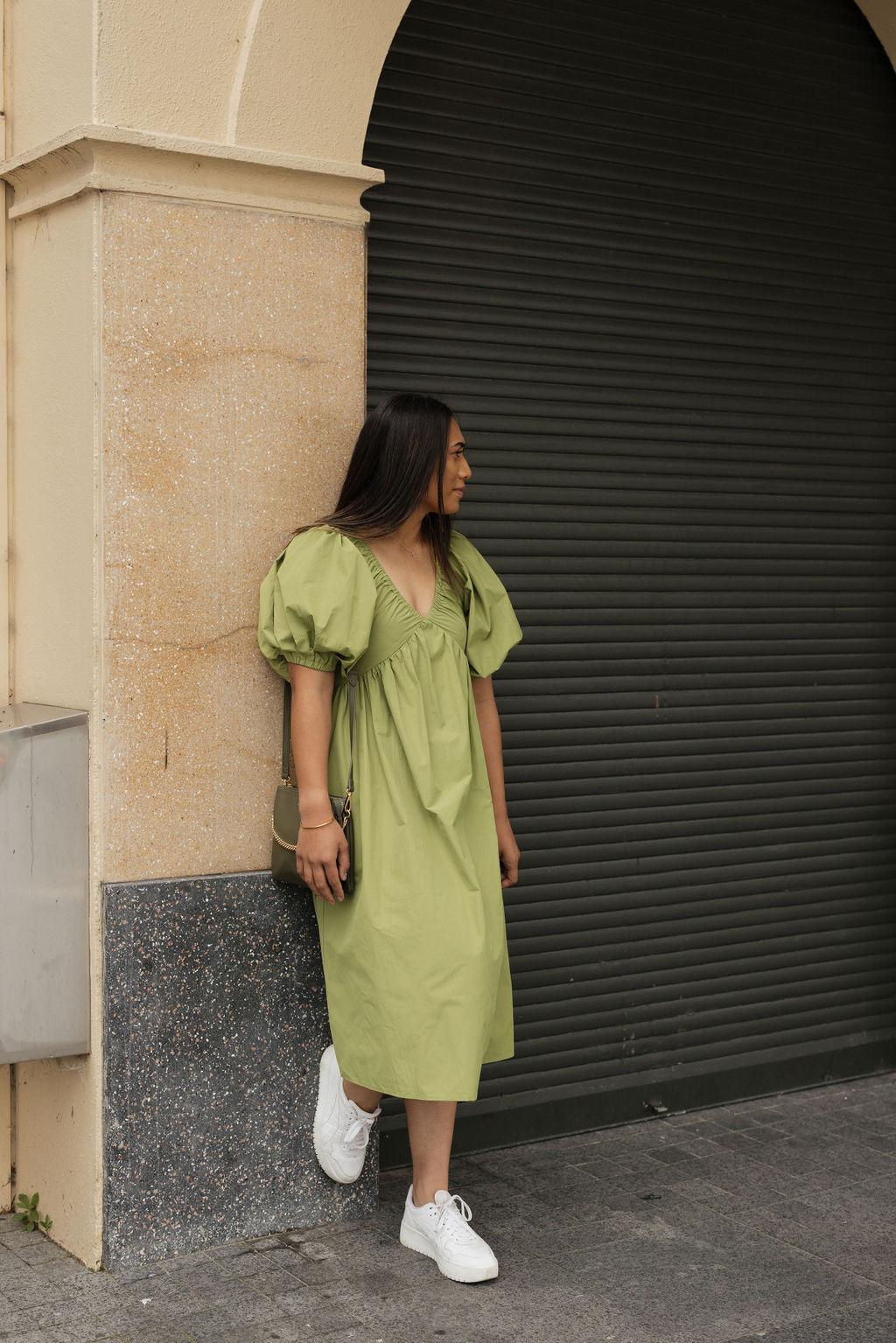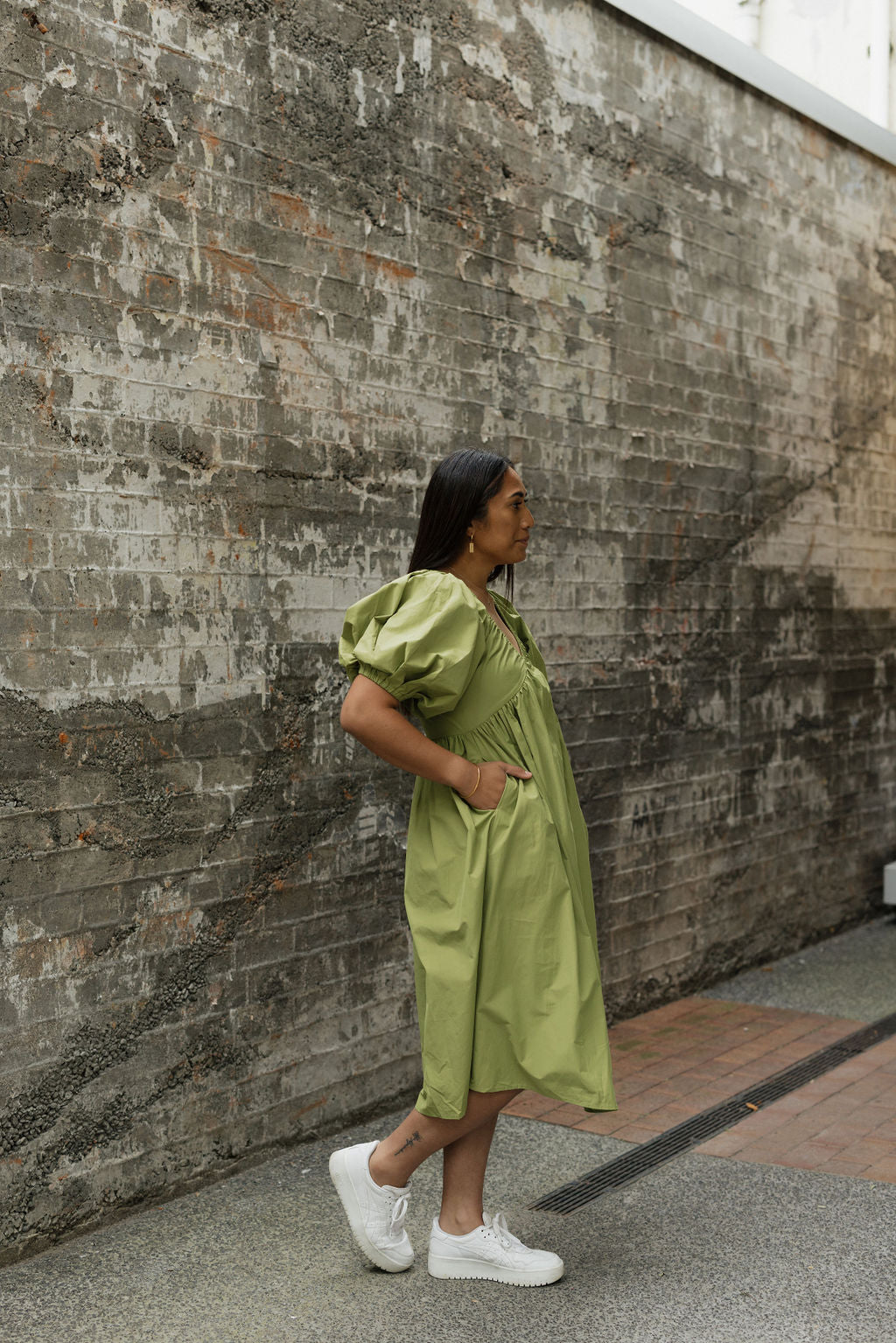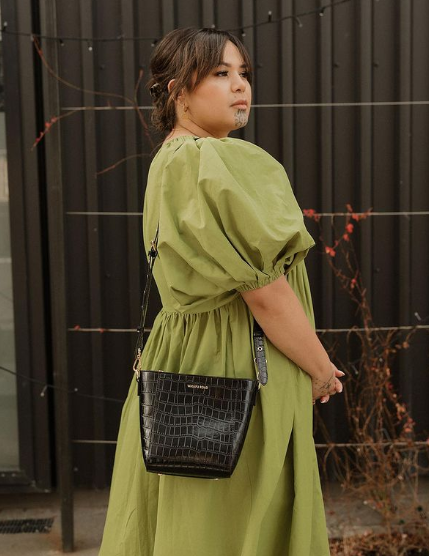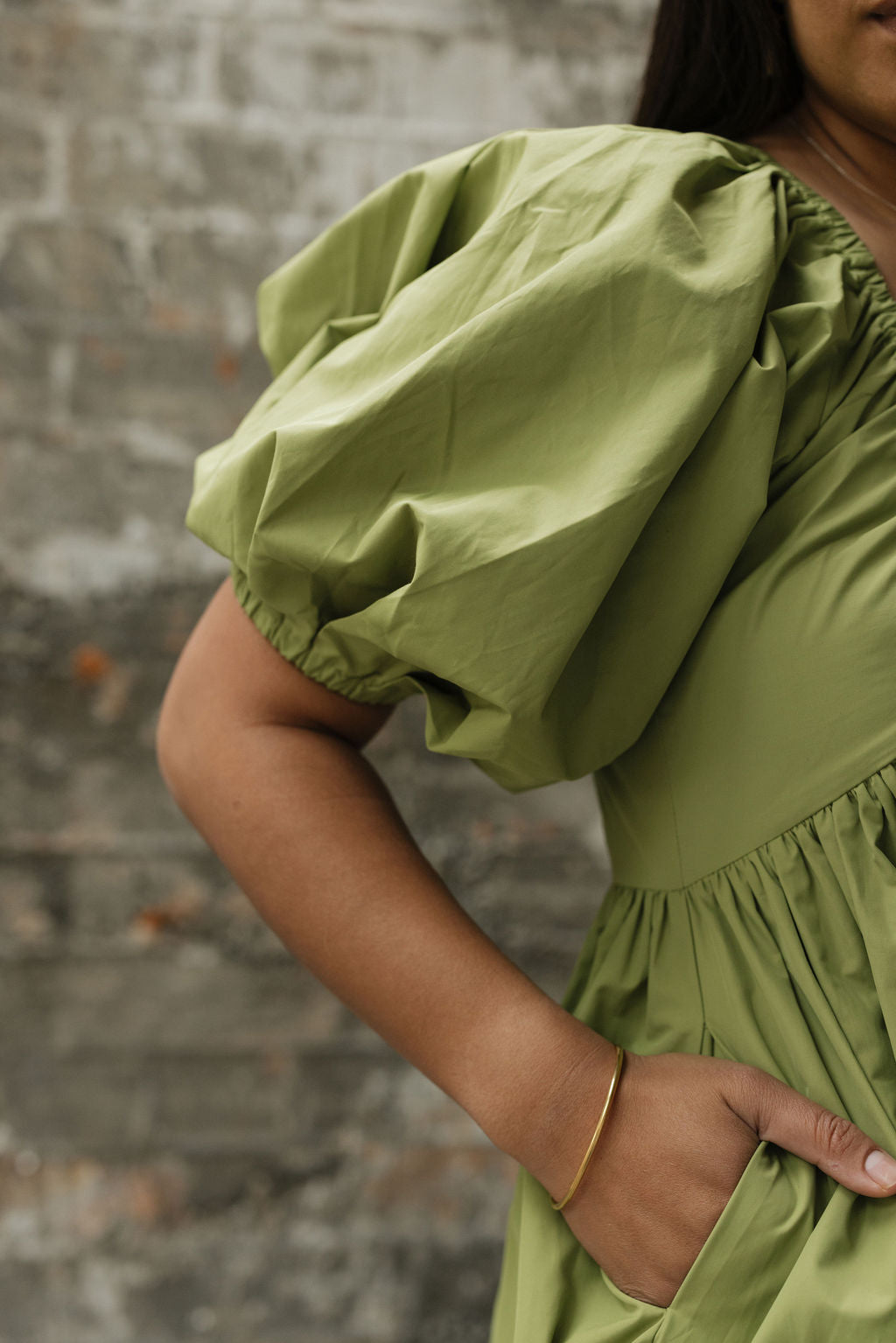 YOU MIGHT ALSO LIKE ·
YOU MIGHT ALSO LIKE ·
YOU MIGHT ALSO LIKE ·
YOU MIGHT ALSO LIKE ·
YOU MIGHT ALSO LIKE ·
YOU MIGHT ALSO LIKE ·
YOU MIGHT ALSO LIKE ·
YOU MIGHT ALSO LIKE ·
YOU MIGHT ALSO LIKE ·
YOU MIGHT ALSO LIKE ·
YOU MIGHT ALSO LIKE ·
YOU MIGHT ALSO LIKE ·
YOU MIGHT ALSO LIKE ·
YOU MIGHT ALSO LIKE ·
YOU MIGHT ALSO LIKE ·
YOU MIGHT ALSO LIKE ·
YOU MIGHT ALSO LIKE ·
YOU MIGHT ALSO LIKE ·
YOU MIGHT ALSO LIKE ·
YOU MIGHT ALSO LIKE ·
YOU MIGHT ALSO LIKE ·
YOU MIGHT ALSO LIKE ·
YOU MIGHT ALSO LIKE ·
YOU MIGHT ALSO LIKE ·
YOU MIGHT ALSO LIKE ·
YOU MIGHT ALSO LIKE ·
YOU MIGHT ALSO LIKE ·
YOU MIGHT ALSO LIKE ·
YOU MIGHT ALSO LIKE ·
YOU MIGHT ALSO LIKE ·
YOU MIGHT ALSO LIKE ·
YOU MIGHT ALSO LIKE ·
YOU MIGHT ALSO LIKE ·
YOU MIGHT ALSO LIKE ·
YOU MIGHT ALSO LIKE ·
YOU MIGHT ALSO LIKE ·
YOU MIGHT ALSO LIKE ·
YOU MIGHT ALSO LIKE ·
YOU MIGHT ALSO LIKE ·
YOU MIGHT ALSO LIKE ·